With the implementation of S/4 HANA and BPC Optimized, SAP is currently paving the way for Real-Time Consolidation (RTC). What has long been considered a far-away vision is becoming true now with SAP BPC Embedded:  The consolidation of the most up-to-date financial data on a button-click.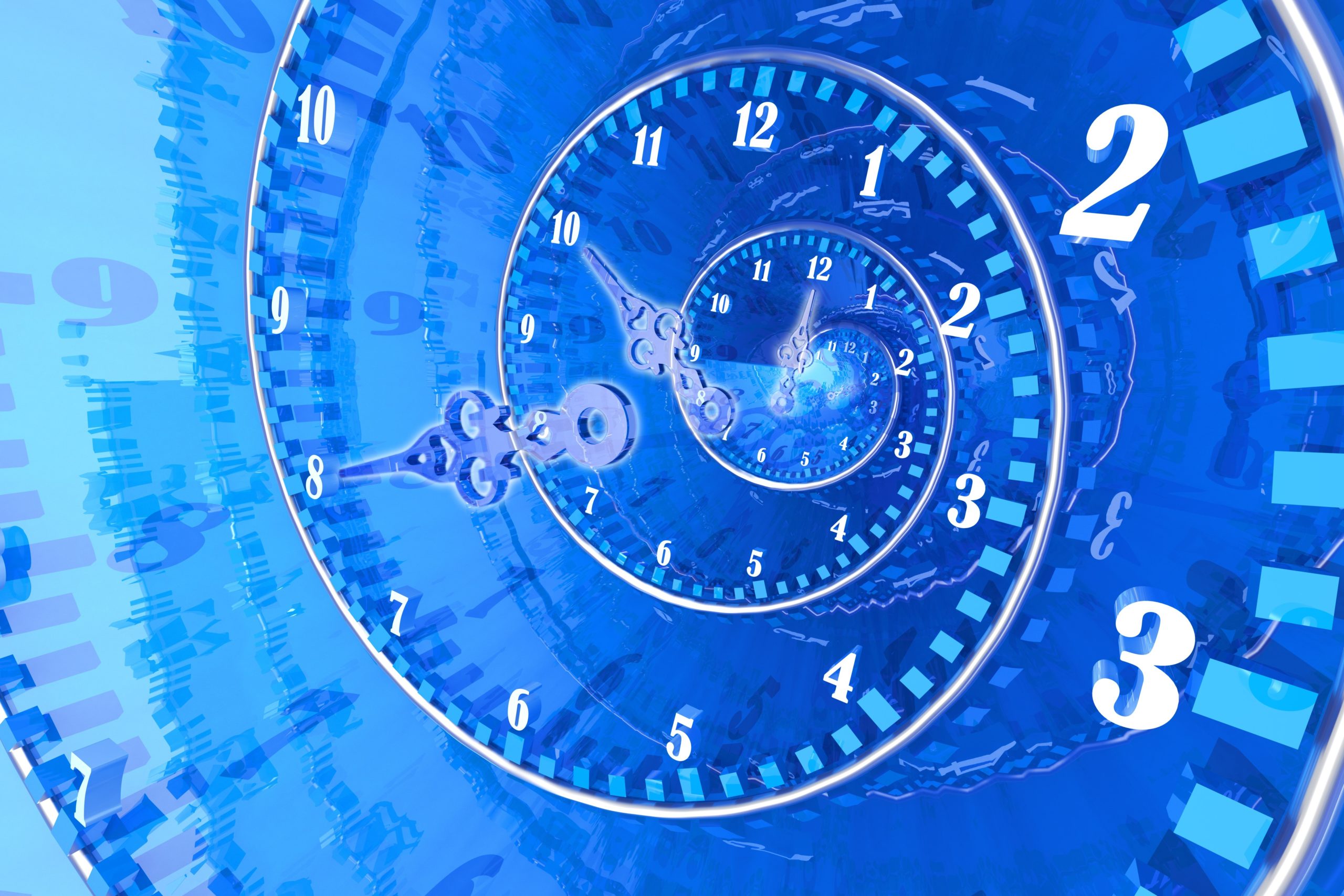 ERP system technology is currently changing. S/4 HANA introduces a changed data model, a high-performance data engine, and also a HANA-optimized BPC version. This new technology allows a different architecture of planning and consolidation applications. A separate physical data transfer is not always required anymore, paving the road for realtime BI.
With BPC Optimized and S/4 HANA companies establish the foundation for a future realtime-consolidation.
We recorded our webinar "Realtime Consolidation with SAP – it's in striking distance now" for you. Are you interested in RTC with SAP? Then watch our record.
  By Andreas Krüger