In the upcoming weeks, Paluma will release a series of weekly LinkedIn posts to answer the question "How to leverage a full S/4 Finance implementation for budgeting and legal and management consolidation purposes?" and take this chance to present an SAP solution that can help businesses doing that.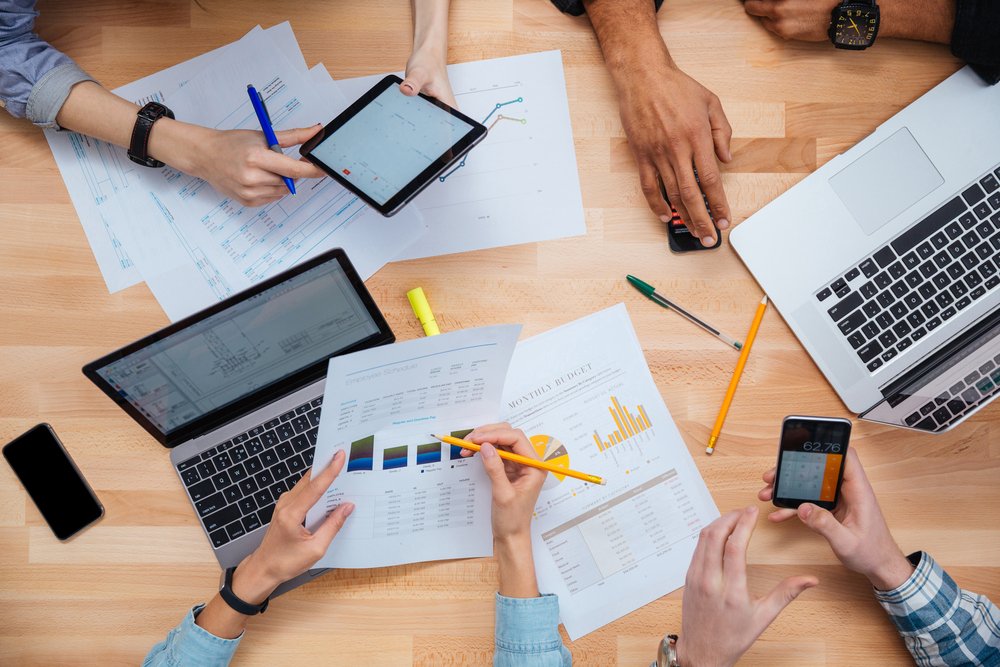 As experts in delivering solutions for Analytics, Planning, Consolidation and Reporting we can assess and help you defining effective and efficient consolidation and budgeting tools adapted to your business. We have an extensive experience on different consolidation tools (e.g. SAP Financial Consolidation, SAP Business Planning and Consolidation), so we can guide you through the best solution for your circumstance.
A powerful, recent solution that address the objectives of an efficient consolidation process is SAP S/4 Finance for Group Reporting (SAP Group Reporting). This tool is built on the S/4HANA platform, can be use on premises and cloud and allows direct consolidation of S/4 HANA ERP data. Businesses that do not work in S/4HANA can use the SAP Group Reporting Data Collection module to load the data. Furthermore, it supports management reporting with its embedded analytics capabilities, with the possibility to integrate with the Disclosure Management tool or SAP Analytics Cloud.
Among some of the relevant features SAP Group Reporting has that make it a powerful tool, we can highlight the following:
SAP Group Reporting is SAP's strategic solution for consolidation and management reporting in SAP S/4 HANA. It is a recommended tool for consolidation in general, especially for businesses that do not rely on 100% on premise solutions. If your business has any S/4 component, whether at Group, entity level or both, you should consider this SAP Group Reporting.
In a series of posts, Paluma will address different uses and capabilities of SAP Group Reporting. The first set of post will present the architecture differences between S/4 Hana and a Legacy ERP (R/3) and how these differences can leverage your consolidation process.
Please stay connected to access next week's post on SAP Group Reporting Architecture.
A new webinar will be schedule later in 2020 so please register in our website or like our page to have notifications on this and other events.
We at Paluma have an extensive track record working with CFOs and supporting organisations in Europe successfully digitalise finance functions, leverage analytics and ensure compliance with new accounting standards. Therefore, we can advise your business with the best solutions to fulfil your goals.
By André Almeida